Corporate Overview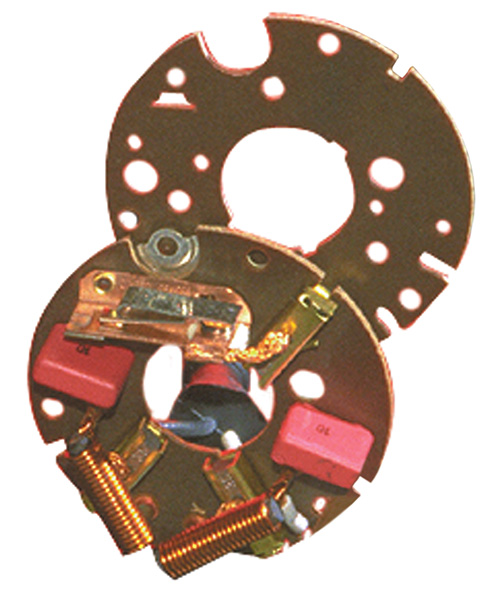 Market expectations continuously drive the evolution of world-wide manufacturing organizations. A successful manufacturer must be large enough to provide economic value to their customers without losing the responsiveness that creates prompt resolution to any unanticipated needs of the customer.

IDI Fabrication has long recognized the importance and value of thinking globally while acting locally. Establishing multiple manufacturing facilities has allowed us to create unmatched competitive advantages in both cost and technical development. Despite our large-scale operations, IDI Fabrication remains a family run business that realizes the importance and significance of personal relationships with our customers.

Throughout our history, IDI Fabrication's customers have been the driving force behind our past accomplishments. As we continue to grow and progress as a company, our customers' satisfaction will be the determining factor of our success. This is the only way we do business.


Quality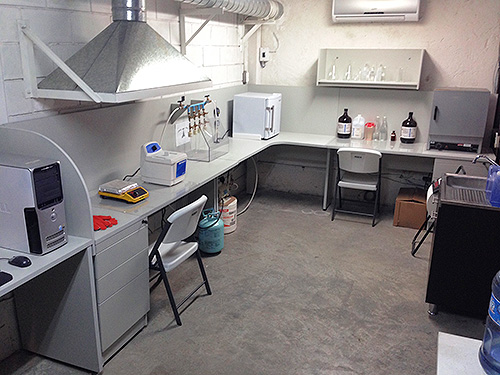 Quality is imperative at IDI Fabrication, evident through our global commitment to International Quality Standards from all our locations. Quality means that IDI Fabrication will meet or exceed customer expectations continuously. Our company has a strong commitment to a quality system that achieves continual improvement of service, processes, and products. At IDI Fabrication, each employee understands and embraces the philosophy of personal responsibility for quality. This results in the scrutiny of every step of our process, ensuring improvement that enhances customer satisfaction.

See the list below with links to Quality Certification PDFs that apply to each of our facilities.
Custom Fabrication ISO 9001 Certificate: Lemont, IL
Custom Fabrication ISO 14001 Certificate: Lemont, IL
Custom Fabrication ISO 9001 Certificate: Noblesville, IN
Custom Fabrication ISO 14001 Certificate: Noblesville, IN
Custom Fabrication ISO 9001 Certificate: Monterrey, MX (Saturno)
Custom Fabrication ISO 9001 Certificate (Spanish): Monterrey, MX (Saturno)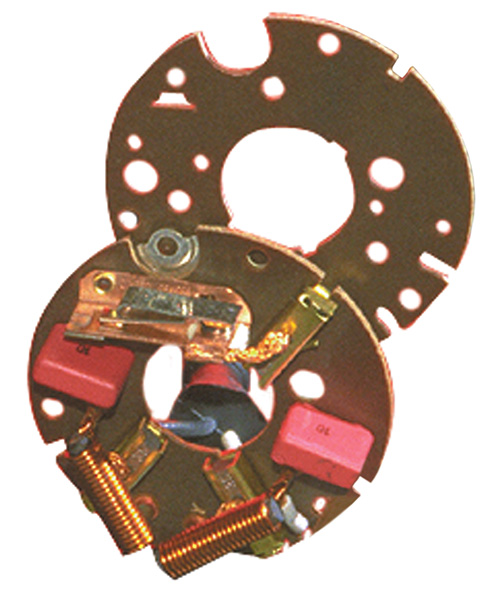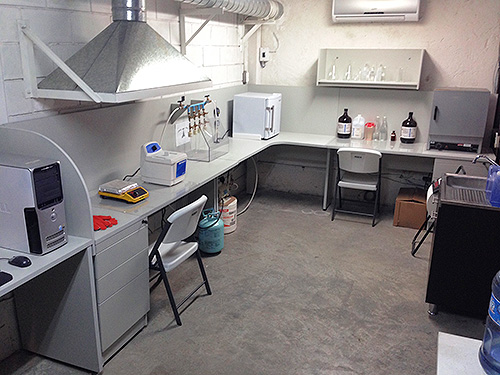 Global Locations
IDI Fabrication, Inc.
14444 Herriman Blvd.
Noblesville, IN 46060
Phone: (317) 776-6577
Fax: (317) 770-4093
USA
Email: gkorn@idifabrication.com
---
IDI Fabrication, Inc. - Lemont
1385 101st Street, Suite C
Lemont, IL 60439
USA
Phone: (630) 783-2246
Fax: (630) 783-2256
Email: pjarosz@idifabrication.com
---
IDI Saturno De Mexico S.A. De C.V.
Ave. Ind. de Sta. Catarina 169
Fracc. Ind. de Sta. Catarina
Sta. Catarina, Nuevo Leon
Mexico 66360
Phone: 528-18-390-5279
Email: jrocha@idifabrication.com
https://www.saturnodemexico.com
---
IDI Fabrication, Inc. - India
#96 MIG, 7th Cross,
2nd Stage, KHB Colony,
Basaveshwar, Nagar,
Bangalore 560 079, India
Phone: 91-80-5761-2219
Mobile: 91-98442-62676
Fax: 91-80-2292-1166
Email: Bharathakker_2000@yahoo.com
---
IDI Fabrication EMT GmbH
Kurze Gasse 5-7
2544 Leobersdorf, Austria
Phone: +43-0-225-226-1527
Email: rkoltay@idifabrication.com