Custom Fabricated Products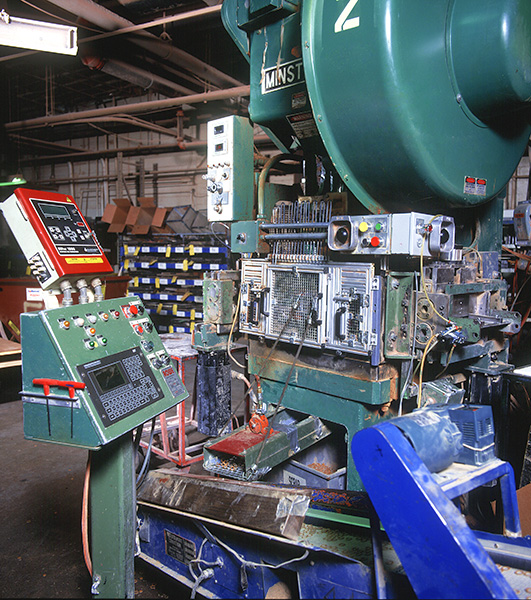 Available in virtually any shape and for any function, IDI custom fabricated parts can be made from any non-metallic material. We recognize that, to fit your application, the selection of a material must take into account the fabrication process involved, part specifications, geometry, and dimensional tolerance requirements.

IDI Fabrication works hand-in-hand with customers to select an appropriate material. We then design and sample finished parts to ensure that they meet required specifications. IDI Fabrication offers a comprehensive array of services including stamping, die-cutting, sheeting, custom converting, tool design, and a wide range of secondary assembly options.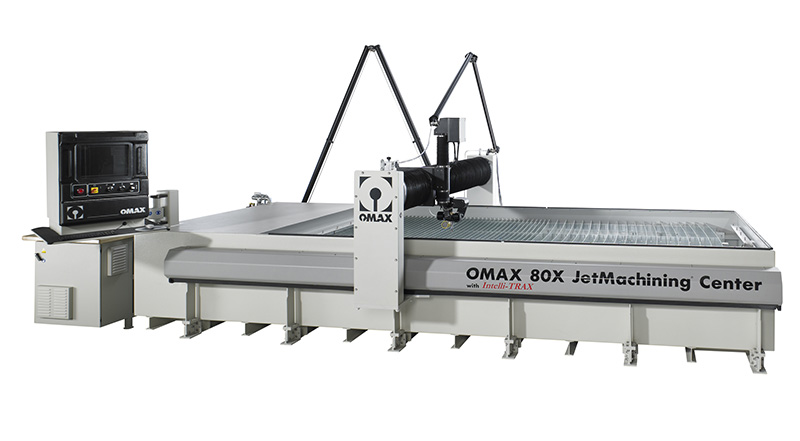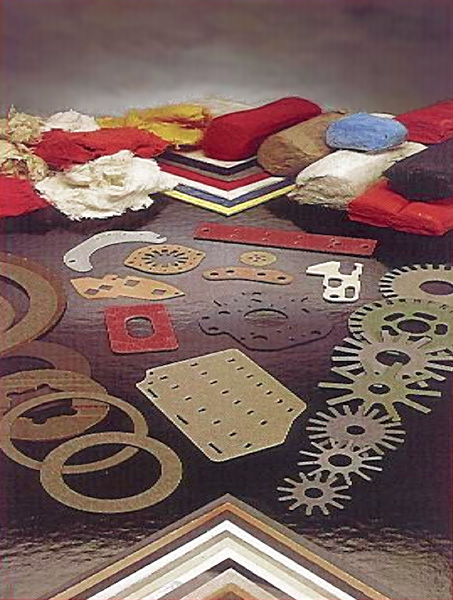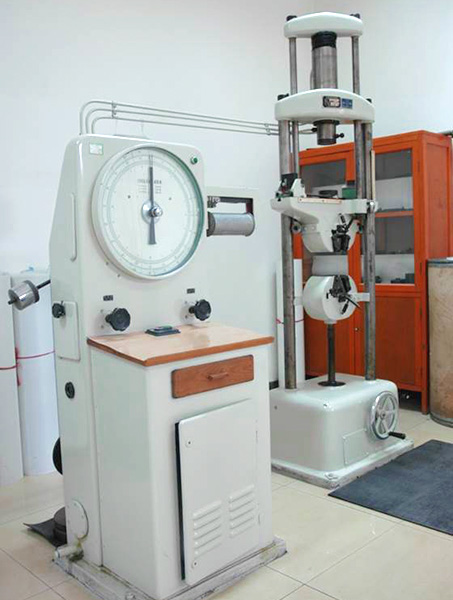 Global Locations
IDI Fabrication, Inc.
14444 Herriman Blvd.
Noblesville, IN 46060
Phone: (317) 776-6577
Fax: (317) 770-4093
USA
Email: gkorn@idifabrication.com
---
IDI Fabrication, Inc. - Lemont
1385 101st Street, Suite C
Lemont, IL 60439
USA
Phone: (630) 783-2246
Fax: (630) 783-2256
Email: pjarosz@idifabrication.com
---
IDI Saturno De Mexico S.A. De C.V.
Ave. Ind. de Sta. Catarina 169
Fracc. Ind. de Sta. Catarina
Sta. Catarina, Nuevo Leon
Mexico 66360
Phone: 528-18-390-5279
Email: jrocha@idifabrication.com
https://www.saturnodemexico.com
---
IDI Fabrication, Inc. - India
#96 MIG, 7th Cross,
2nd Stage, KHB Colony,
Basaveshwar, Nagar,
Bangalore 560 079, India
Phone: 91-80-5761-2219
Mobile: 91-98442-62676
Fax: 91-80-2292-1166
Email: Bharathakker_2000@yahoo.com
---
IDI Fabrication EMT GmbH
Kurze Gasse 5-7
2544 Leobersdorf, Austria
Phone: +43-0-225-226-1527
Email: rkoltay@idifabrication.com