Slitting & Custom Converting
Materials Converted
Films, papers, laminates, plastics, flexible composites, printed and non-printed materials, non-wovens.

Tolerances
Precision slitting to +/- .002" on most thicknesses

Unwind
Master rolls up to 73" wide can be slit, sheeted or sheered

Unwind Core Size
3", 6", 8", or 10" ID (inner diameter) can be accommodated for slitting

Unwind Outer Diameter (OD)
Rolls up to 40" OD or 3,000 lbs can be accommodated for slitting

Rewind
We slit rolls from .100" wide to 73" wide on most thicknesses

We slit rolls from .0005" thick to .093" thick on most widths

OD's up to 25" can be produced on nearly all substrates

Shear, score and razor slitting

ID's - 3", 6", 1.5" and coreless
Services
Same day, next day or 48 hour expedited service available for most applications.

Packaging options available to meet the most cost-sensitive requirements as well as the strictest specification. Unique bar code labels and customized packing lists are available using standard formats or using the customer's own format design.

Timely and accurate inventory reporting via fax, on-line, and with scheduled monthly reconciliations. IDI Fabrication can receive product directly from your vendor and ship directly to your customer under your name as your as your proprietary contract manufacturing warehouse.

Detailed roll and lot traceability systems identify every roll, both parent and slit roll from receipt through slitting to shipment.

Competitive pricing on single jobs or multi-year contracts billed in your designated unit of measure (lbs, sy, msi, hours, rolls or sheets).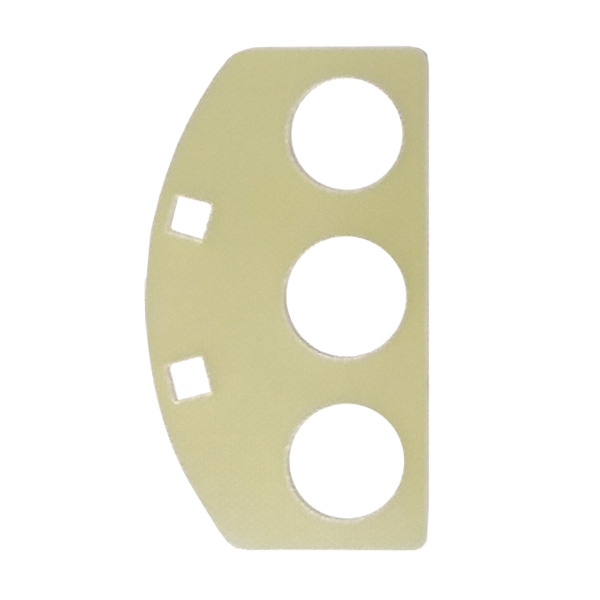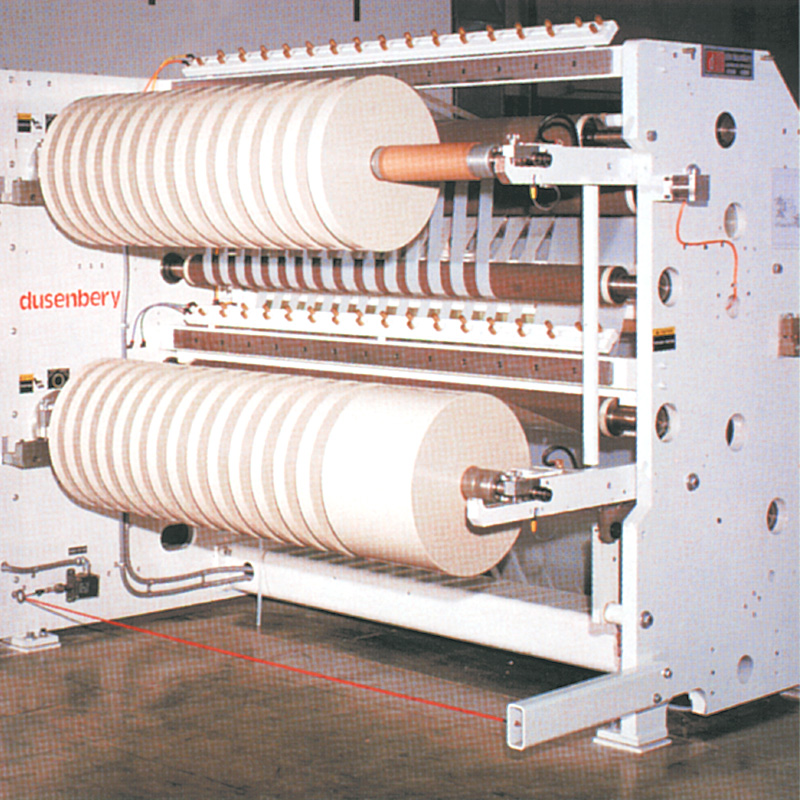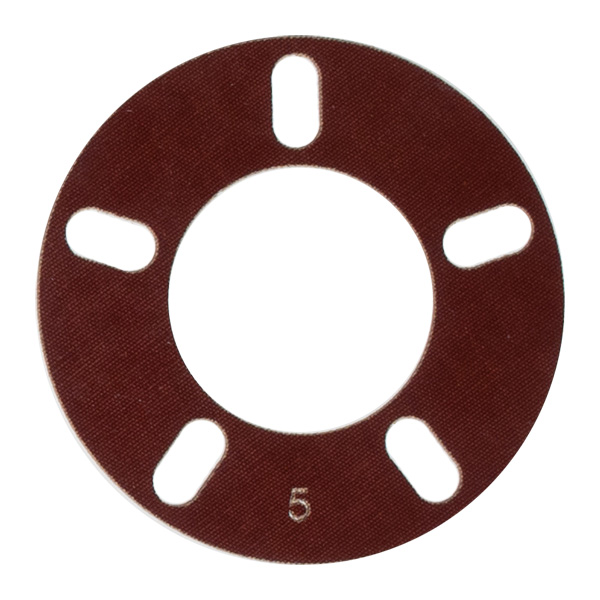 Global Locations
IDI Fabrication, Inc.
14444 Herriman Blvd.
Noblesville, IN 46060
Phone: (317) 776-6577
Fax: (317) 770-4093
USA
Email: gkorn@idifabrication.com
---
IDI Fabrication, Inc. - Lemont
1385 101st Street, Suite C
Lemont, IL 60439
USA
Phone: (630) 783-2246
Fax: (630) 783-2256
Email: pjarosz@idifabrication.com
---
IDI Saturno De Mexico S.A. De C.V.
Ave. Ind. de Sta. Catarina 169
Fracc. Ind. de Sta. Catarina
Sta. Catarina, Nuevo Leon
Mexico 66360
Phone: 528-18-390-5279
Email: jrocha@idifabrication.com
https://www.saturnodemexico.com
---
IDI Fabrication, Inc. - India
#96 MIG, 7th Cross,
2nd Stage, KHB Colony,
Basaveshwar, Nagar,
Bangalore 560 079, India
Phone: 91-80-5761-2219
Mobile: 91-98442-62676
Fax: 91-80-2292-1166
Email: Bharathakker_2000@yahoo.com
---
IDI Fabrication EMT GmbH
Kurze Gasse 5-7
2544 Leobersdorf, Austria
Phone: +43-0-225-226-1527
Email: rkoltay@idifabrication.com